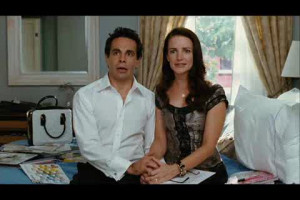 Each bride goals of her wedding day. The opening scene introduces Michal (Noa Koler), who's come to a local matchmaker—the old-college, analog reply to a relationship website—for assist in discovering an eligible, suitably Orthodox bachelor. The marriage is deliberate for the eighth night of Hanukkah — fitting, since, despite what the rabbi warns, Michal is relying on a miracle.
Critics Consensus: The Marriage ceremony Plan is steeped in convention, but has a totally charming star and sufficient contemporary twists to set it pleasantly apart. But I can't deny my fascination with The Marriage ceremony Plan, the second feature by the ultra-Orthodox Israeli director Rama Burshtein.
Burshtein has what you could call a recent perspective: Born in New York and raised in Tel Aviv, before converting to Orthodox Judaism in her mid-20s, she comes on the devout way of life with an insider's expertise and an outsider's inquisitiveness.
As the date of her wedding ceremony approaches and no groom presents himself she begins to panic after more dangerous dates and tries to reconnect with Yoss, even proposing to him, however he kindly rejects her. Confident she's going to discover a match made in heaven, she books a venue, sends out invitations …